This product is currently sold out.
 MEET THE GLOW OIL SERUM ...
Jojoba oil is a light-weight and fast-absorbing botanical extract. With a nearly identical chemical structure to skin's natural sebum, jojoba minimizes the appearance of pores and reduces excess oil. Vitamin E and camellia oil are added to this serum for extra hydration, giving skin a supple, dewy finish.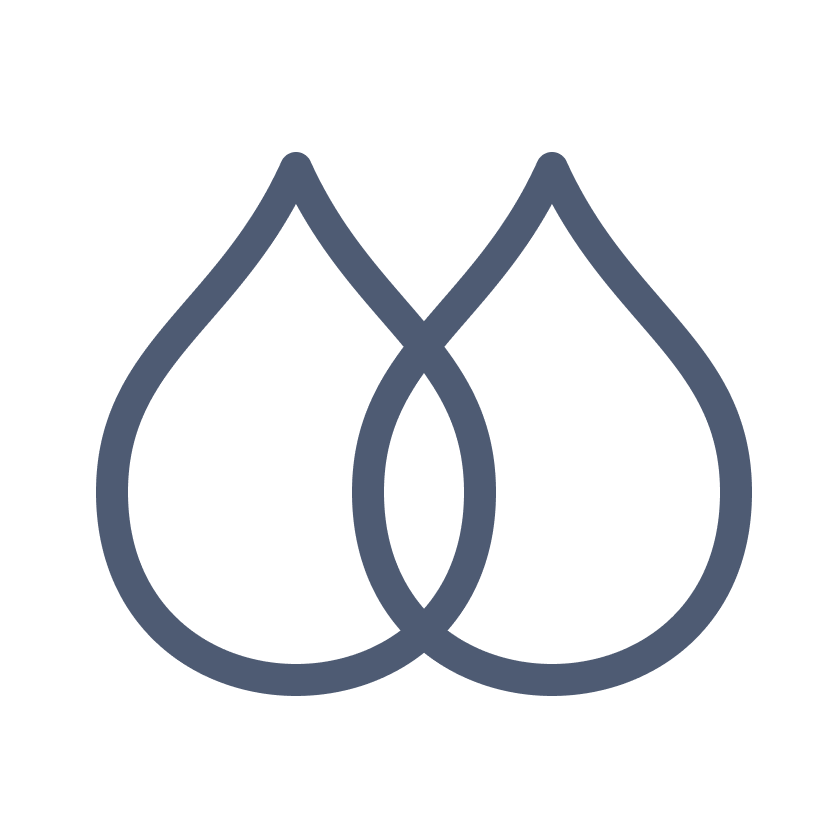 In Customer Testing...
96% said they would recommend to a friend
96% said their skin felt moisturized after use
92% said their skin appears visibly brighter
** Based on a survey with 26 participants
KEY INGREDIENTS ...
Jojoba Oil
Jojoba seed oil is similar to the outer protective layer of skin. This aids skin into thinking it has produced enough oil and thus balances oil production, It is light weight and is better absorbed into the skin to deeply penetrate and soften while also adding a healthy glow.
Camellia Oil
Known for its remarkable ability to retain moisture and penetrate into the deepest layers of the skin. This is because its composition is similar to sebum; the oil naturally produced by human skin, and allows it to deliver an immense amount of phytonutrients to the skin.
While Vitamin E is a super ingredient with tons of benefits for the skin. It is used as a natural preservative to keep the oil fresh for longer.
Full List of Ingredients:
Simmondsia Chinensis (Jojoba) Seed Oil, Camellia Oleifera (Camellia) Seed Oil, Citrus Bergamia (Bergamot) Oil, Tocopherol (Vitamin E)
HOW TO USE ...
Apply 2-5 drops to clean skin, morning and night. Should be applied after cleansing and after creams.
If used once per day, the average customer re-purchases a bottle after 6 months.
Test on patch of skin before applying to face. Keep out of reach of children and away from direct sunlight. Do not use if allergic to any of the ingredients.
MEET THREE SHIPS ... 
Three Ships set sail in 2017 with a chemical engineer named Laura and a business grad named Connie. Both entrepreneurs at heart, we were frustrated with how high-quality natural skincare cost so much.
And then we did something about it. Scraping together $4,000 we started out by making our own handmade formulations in Connie's apartment kitchen.
Our goal was to solve the problems we faced as consumers and create the most effective and affordable natural skincare products available. 
This is why every Three Ships product is made with 100% natural ingredients and is certified cruelty-free. It's why nothing goes to market unless it has been scientifically proven to work. And it's why all of our products will forever be under $40.
For thousands of years, there have been tales of adventurers going to great lengths to find the mystical Fountain of Youth. Some legends even suggest that it was discovered by a very small fleet of just three ships. While we know this to be a myth, great discoveries can still be made with limited resources.
We embrace this less is more mindset and use this philosophy to chart our course as a company. We believe you don't need a long list of unnecessary ingredients in your skincare products, and you don't need a 12 step skincare routine to achieve beautiful results.
We formulate using the highest quality natural ingredients with high concentrations of natural actives. We believe that as a brand, we have a responsibility to help educate consumers on what is (and isn't) in their products. We provide full ingredient lists, scientific backings and concentrations of actives for complete transparency on our formulas.
Our natural skincare products will forever be vegan, Leaping Bunny certified cruelty-free, gluten-free, pregnancy safe and free of the following ingredients. 
Parabens
SLS + SLES (Sodium Lauryl Sulfate and Sodium Laureth Sulfate)
Phthalates
Phenoxyethanol
Toluene
Mineral Oil
Ethylenediaminetetraacetic Acid (EDTA)
Formaldehydes & Formaldehyde-releasing Agents
PEGS (Polyethylene Glycols)
Plastic Microbeads
Artificial Colorants/Flavours